The temple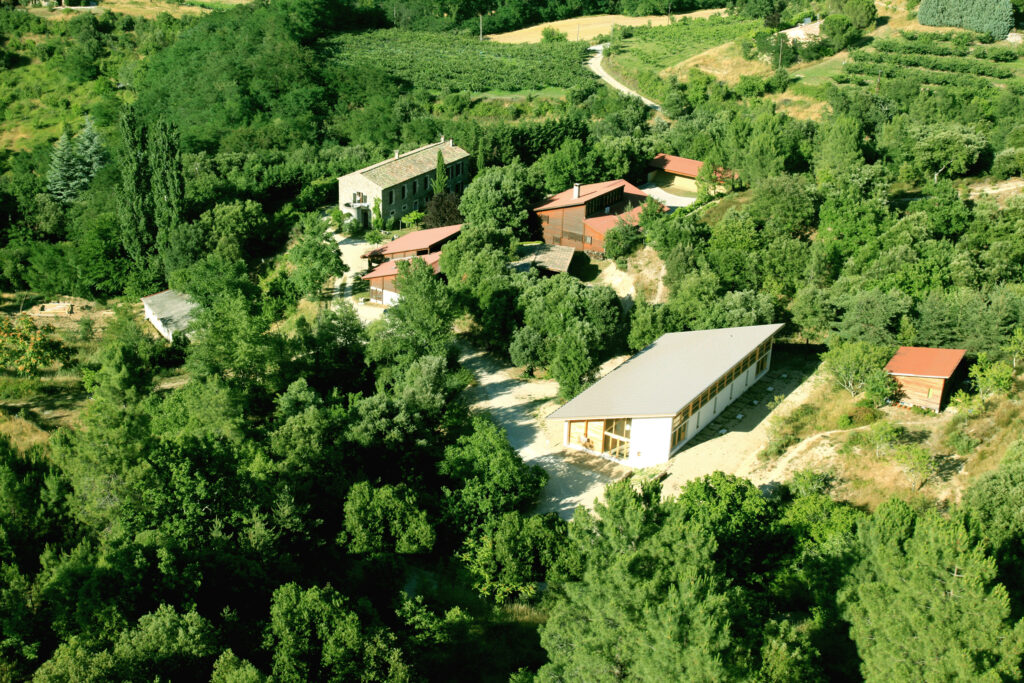 The Falaise Verte Zen Centre is a Zen temple attached to the Myōshin-ji branch of Rinzai Buddhism in Japan.
When it was officially recognised by Myōshin-ji, the temple received its full name: Hekigan-zan Shōbō-ji—Temple of Authentic Dharma on the Blue Cliff mountain, referencing one of the most famous Zen texts, The Blue Cliff Record.
Location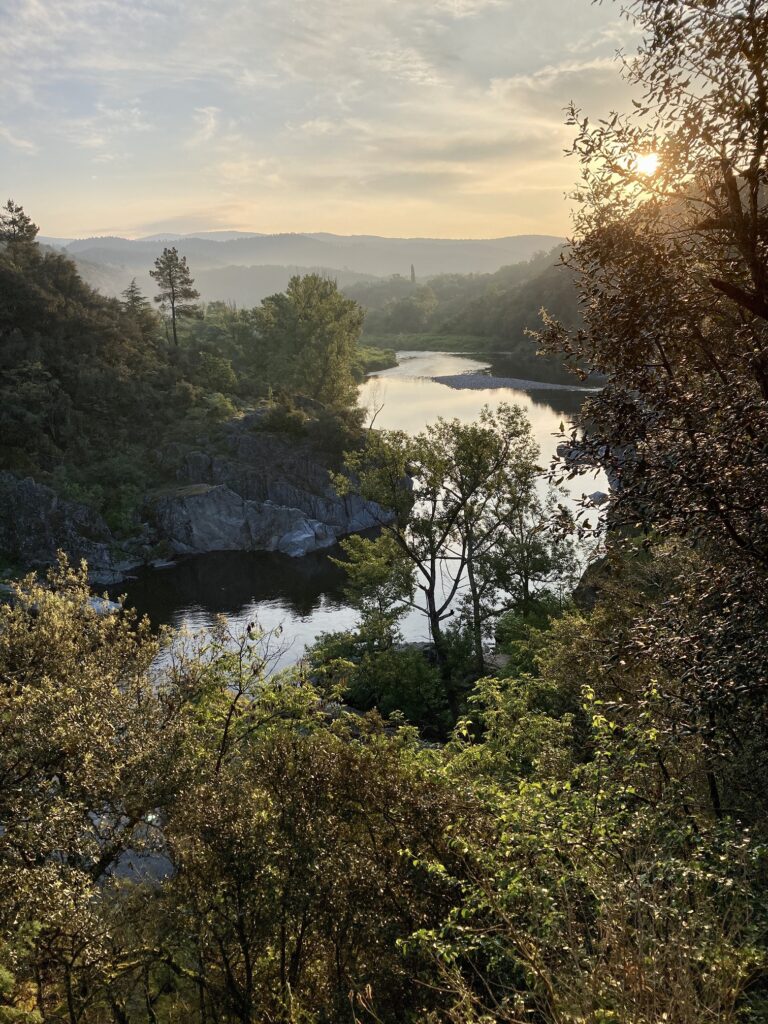 The Centre is in the valley of the river Eyrieux in the Ardèche region, at the foothills of the Massif Central. It's about thirty minutes from Valence and the major road and rail routes that run along the Rhône Valley.
Nested in greenery by the river's edge, its proximity to nature makes it a place that favours inner work.
Life unfolds at the pace of daily practice, respecting the tradition of Japanese Zen temples and dojos.
History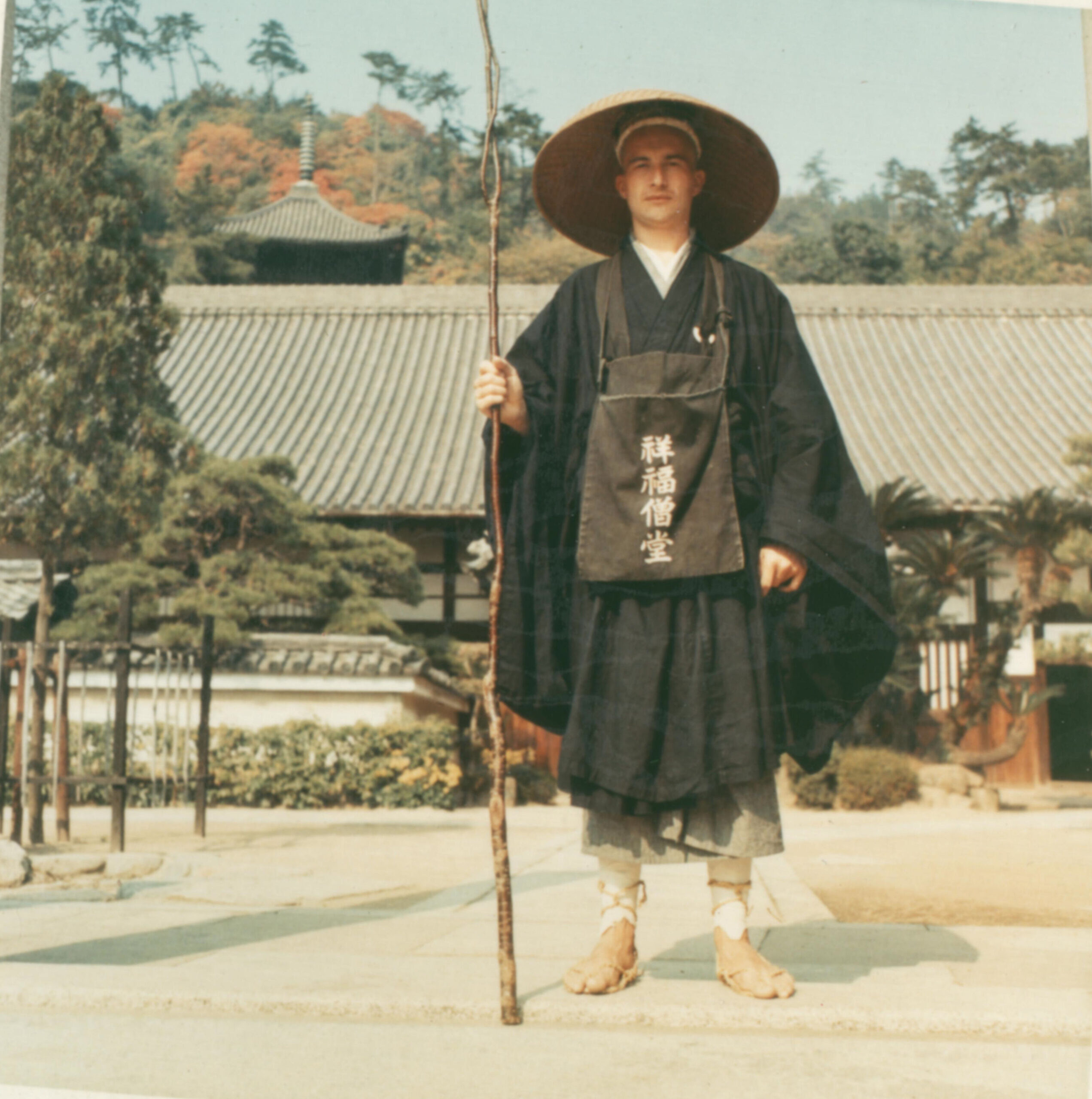 Founded in 1987 by Taikan Jyoji, the Centre was the first temple in Europe dedicated to the Rinzai school of Zen.